Open various feelings via awesome Images!
Immersive photo gallery that you want to see even when you want to relax at home. Release you from stress by beautiful photos! Have a pleasant immersion and a relaxing!
Photonary that you enjoy a lots of beautiful images carefully selected from all over the world, you will have amazing experience.
You will discover your sensibilities that you have never noticed by viewing pictures on Photonary.
New experience of image browsing begins.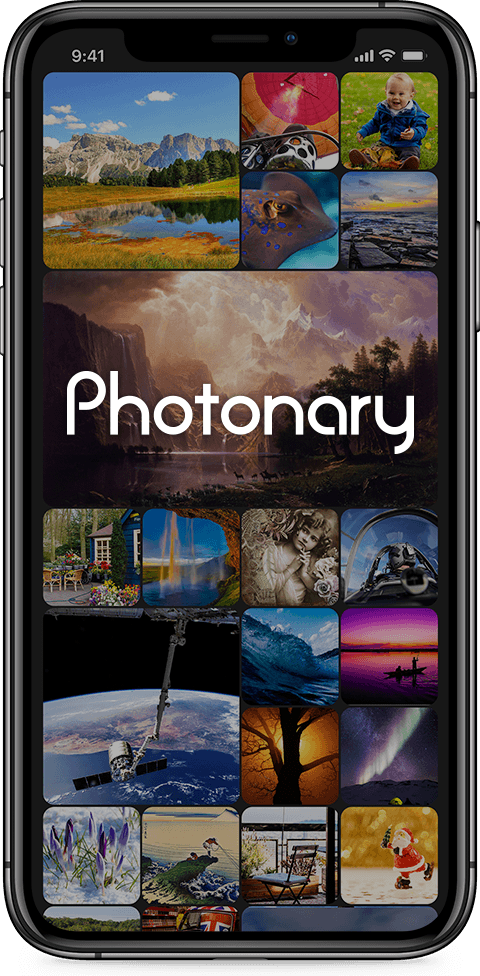 A lot of new experiences awaitingjust by enjoy browsing pictures.